IBM Cognos Analytics Licences
Buy tailored, best-price IBM Cognos Analytics licences
with expert advice from an IBM Cognos Reseller in the UK.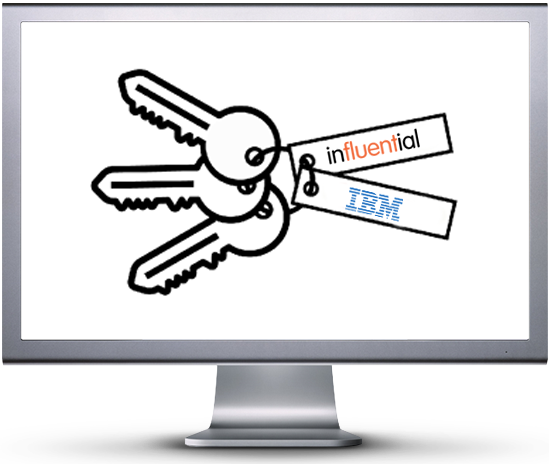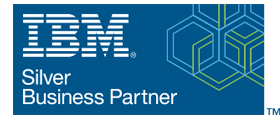 Save Money on IBM Cognos Analytics Licensing
Whether you want to buy IBM Cognos Analytics licences on-premise, as a cloud-based subscription, or in hybrid deployment, we provide the best price with expert advice.
As an experienced IBM Cognos Analytics Reseller, we offer three ways to cut costs and maximise value:
Cognos Partner Discount
As a long-established IBM Cognos Partner, we are able to negotiate significant discounts on Cognos Analytics licences.
Licensing Consultancy
Knowing Cognos licences inside and out, we will find the exact licences needed to avoid overspend and meet your requirements.
Licence Service Packages
Combine our best-price licence deals with IBM Cognos Partner services to get faster, longer lasting returns from your analytics.
Find the Ideal IBM Cognos Analytics Edition
IBM Cognos Analytics on-premise licences are available in three editions: workgroup, standard, and enterprise.
Our consultants will help you select, combine, and customise licences for best business value.

Cognos Analytics Standard
Licence for 100-250 users, with Workgroup features plus additional pre-production environment and 250GB user storage and backup.

Cognos Analytics Enterprise
Licence for 250+ users, including Standard features plus high performance environment and 500GB user storage and backup.

Cognos Analytics Workgroup
Licence for 50-100 users, with non-production environment, self-service governance, shared analytics and visualisations, and 100GB user storage and backup.
Tailor Cognos Analytics Licences with Flexible Roles
Our experts will customise IBM Cognos Analytics licences to your needs with the right combination of four roles:
• Administrator: administration capabilities
• User: read and write capabilities
• Explorer: user capabilities plus all except top admin
• Information distribution: write-only capability
IBM Cognos Analytics on Cloud Subscription
Cognos Analytics is also available via a software-as-a-service (SaaS) licence.
Called IBM Cognos Analytics on Cloud, this solution offers a fast, low-cost route to the latest version of Cognos.
IBM Cognos Analytics Service Packages
Gain full value from your Cognos licences with our agile, modular services.
Get the best ROI from your analytics with tailored courses for both beginners and existing users, in flexible formats across the UK.
Gain peace of mind with round-the-clock care from local experts with decades of Cognos support experience.
Complement your existing teams or kick-start a new project with our wide network of Cognos professionals and contractors.
About Us: IBM Cognos Licence Services
From our first Cognos client back in 1993 to the dozens we work with today, Influential Software has been assisting with IBM Cognos licensing for over 25 years.
Our strength lies in two things: our ability to attract the best technical talent, and the unparalleled experience we've gained over the years.
By combining our strengths with the most advanced IBM Cognos software, we create a unique offering that provides maximum value to our UK customers.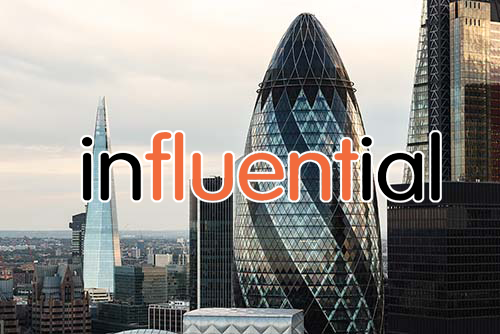 Get a callback from the Cognos team
Fill out the form to request a quote, book a demo, or ask about our services.
A member of our Cognos team will contact you within one working day.