IBM Cognos Analytics
Consultancy Services
Improve performance, cut running costs, and boost adoption
with IBM-certified Cognos Analytics consultants in the UK.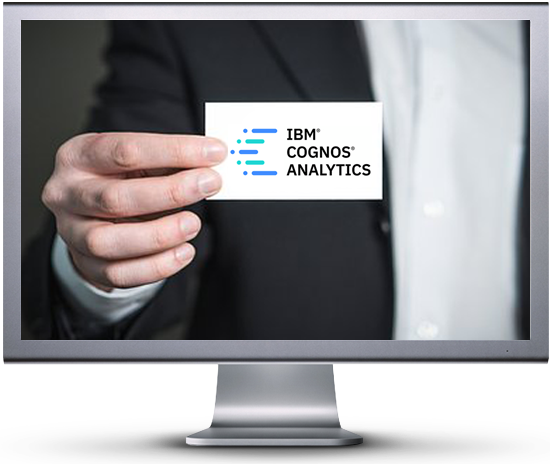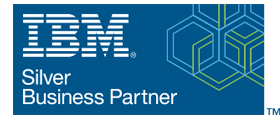 Value-Driven IBM Cognos Analytics Experts
Want to get your project off the ground and running at full speed?
Leverage our decades of experience as IBM Cognos Analytics consultants to maximise your returns:
Streamline reporting and administration processes
Cut Cognos operating costs with expert analysis
Maximise adoption with improved, intuitive usability
Identify ways to connect all data sources quickly and securely
How Does Our Cognos Consultancy Do It?
Our IBM Cognos Analytics consultancy follows a tested method for high impact and low risk.
Streamline your journey with the best practices we've learned from hundreds of projects.
Free Consultation
We're so confident of our expertise that we offer one day's Cognos consultancy for free.
Current State Analysis
We draw up a detailed report of your current Cognos estate in the context of your business.
Infrastructure Review
Our technicians survey your infrastructure and recommend any changes needed.
Analytics Roadmaps
We draw up a phased roadmap with clear areas of responsibility for all stakeholders.
Project Management
Best practices help us complete your Cognos journey with speed and security.
Analytics Optimisation
We identify any space for improvement and provide custom development for future needs.
Want to try a Cognos BI consultant?
IBM Cognos Analytics Consultancy Packages
• Are you looking to boost performance? • Do you need an upgrade roadmap? • Are you planning to buy new licences? • Do you want to hire a Cognos specialist?
Take the trusted path to best returns with our IBM Cognos Analytics consultancy packages.
About Us: IBM Cognos Consultants
From our first Cognos client back in 1993 to the dozens we work with today, Influential Software is a long-time champion of business intelligence in the UK.
Our strength lies in two things: our ability to attract the best technical talent, and the unparalleled experience we've gained over the years.
By combining our strengths with the most advanced IBM Cognos software, we create a unique offering that provides maximum value to our UK customers.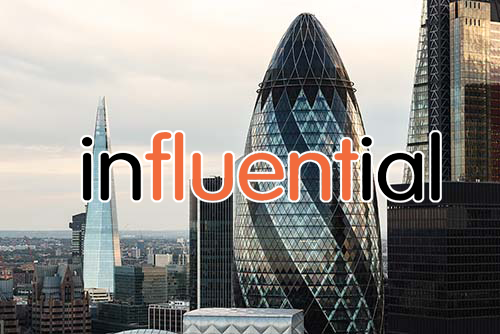 Get a callback from the Cognos team
Fill out the form to request a quote, book a demo, or ask about our services.
A member of our Cognos team will contact you within one working day.