IBM Cognos Analytics
Support Services
Ensure uptime for the best return on your investment
with an IBM-approved Cognos Analytics support desk.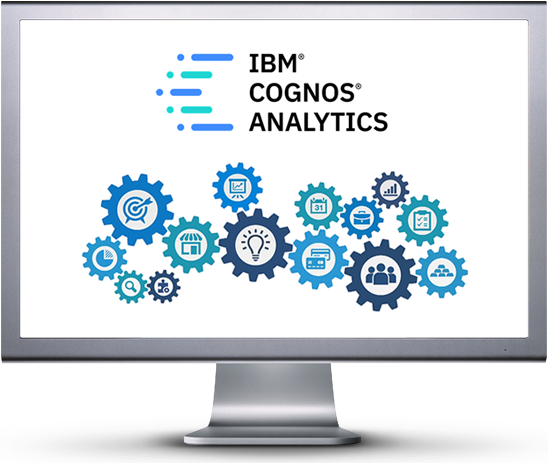 Why Use IBM Cognos Analytics Support?
✔ ensure Cognos Analytics is running at peak performance 24/7
✔ customise Cognos support agreements for your business needs
✔ get assistance from a 10-strong Cognos Analytics support team
✔ rely on proactive support to solve issues before they do harm
✔ stay up to date with regular application of Cognos fix packs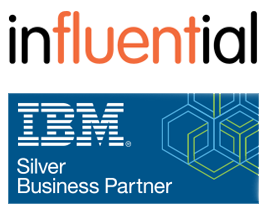 Best-Value Support from IBM Cognos Analytics Experts
As one of the longest-running IBM Cognos partners in the UK, our support team is second to none.
Proactive Cognos Support
Make downtime a thing of the past with a support team that pays constant attention to future threats.
Cognos Analytics Support Desk
Get quick answers from the friendly humans at our dedicated support desk, all with decades of Cognos expertise.
No Single Point of Failure
With a whole Cognos support team at your disposal, you remove the likelihood of any one person putting your systems at risk.
Expert Support for Full Peace of Mind
IBM Cognos Analytics should be a high-functioning source of business insights. We make sure it works for you.
Cognos Analytics Challenges
✘ unpreparedness for the future leaving your system at risk
✘ lack of full-time support for your whole Cognos system
✘ no suitably qualified and experienced staff to support Cognos
Cognos Support Solutions
✓ Cognos partner expertise to foresee changes and avert issues
✓ a dedicated technical support manager to keep Cognos perfect
✓ a team of certified and regularly trained Cognos Analytics experts
Looking for expert support?
IBM Cognos Service Packages
We also offer modular services to complement your IBM Cognos Analytics support needs.
About Us: Cognos Support Specialists
From our first Cognos client back in 1993 to the dozens we work with today, Influential Software has been supporting IBM Cognos projects for over 25 years.
Our strength lies in two things: our ability to attract the best technical talent, and the unparalleled experience we've gained over the years.
By combining our strengths with the most advanced IBM Cognos software, we create a unique offering that provides maximum value to our UK customers.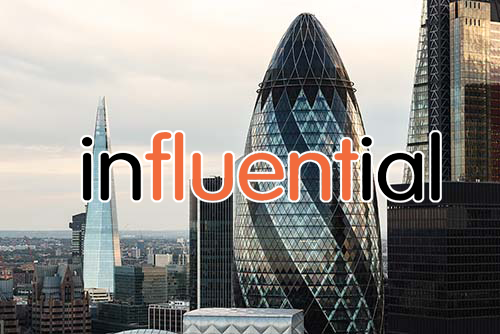 Get a callback from the Cognos team
Fill out the form to request a quote, book a demo, or ask about our services.
A member of our Cognos team will contact you within one working day.