IBM Cognos Analytics Features
Discover IBM Cognos Analytics 11.1 – powered by AI.
Uncover insights quickly and easily, whatever your budget.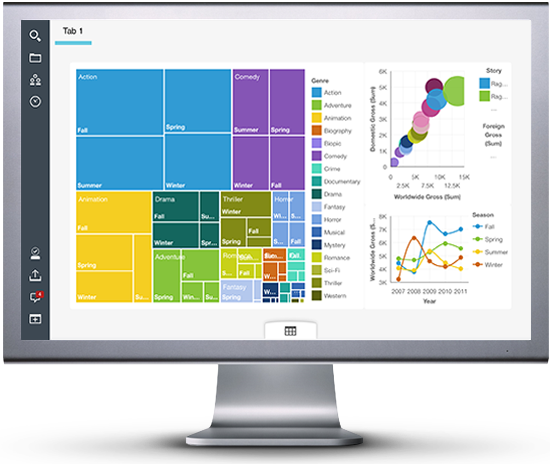 The All-New IBM Cognos Analytics
IBM Cognos Analytics 11.1 brings the transformative power of AI to data prep, discovery, data visualisation, collaboration, and more.
IBM has also created innovations in self-service analytics, mobile capabilities, flexible deployment, and data integration.
Augmented Analytics & AI
Get faster time-to-value with automated suggestions, natural language search, and smart exploration capabilities.
Simplified User Interface
Accelerate your processes with an entirely web-based interface, drag-and-drop tools, and support for JavaScript within reports.
Full Mobile Connectivity
Free your teams with the ability to view and author reports on mobile, with consistent data across all your devices.
Flexible Implementation
Deploy on-premise, in the cloud, or hybrid, with multi-tiered architecture that's highly scalable and configurable.
Fast Integration
Supports integration with MongoDB, SAP Sybase ASE, Microsoft SQL database on Azure, and Microsoft Office.
Searching for custom features?
Get Started with an IBM Cognos Service Partner
It's our mission to cut costs and streamline projects for Cognos clients across the UK.
Achieve the best ROI on Cognos Analytics with our partner expertise.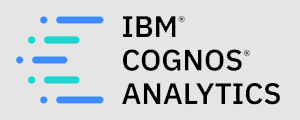 Save Money on IBM Cognos Analytics
Gain a significant discount on Cognos Analytics licenses when you buy through UK Cognos partner Influential Software.
Looking to buy?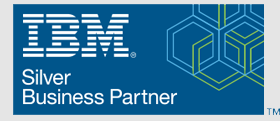 Optimise with UK Cognos Consultants
Get the greatest value from Cognos Analytics with the help of an established Cognos consultancy.
Need real guidance?
About Us: IBM Cognos Specialists
From our first Cognos client back in 1993 to the dozens we work with today, Influential Software has been providing IBM Cognos professionals for over 25 years.
Our decades of work with IBM Cognos gives us an unparalleled view of the latest analytics capabilities and how they will benefit your business.
By combining our hands-on experience with the advanced features of IBM Cognos analytics, we ensure each client has a tailored solution with long-term value.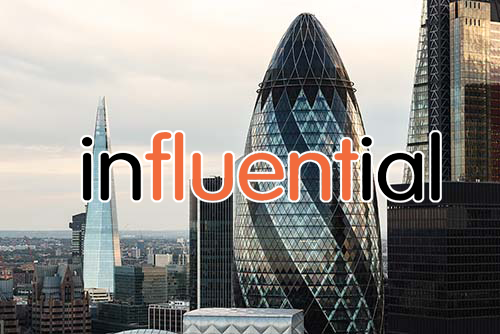 Get a callback from the Cognos team
Fill out the form to request a quote, book a demo, or ask about our services.
A member of our Cognos team will contact you within one working day.