Hire IBM Cognos Analytics Professionals
Draw on the UK's widest network of IBM-certified talent
to hire the IBM Cognos Analytics professionals you need.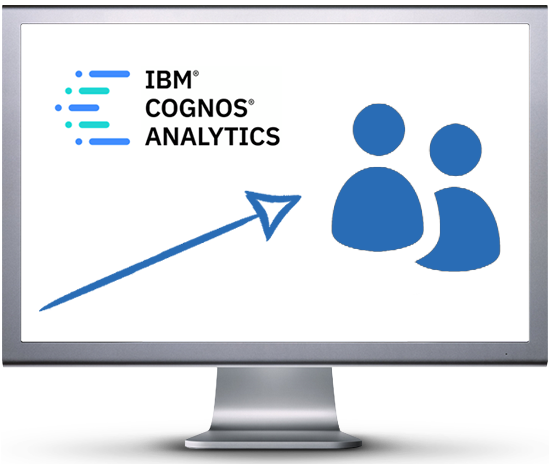 Why Use Our IBM Cognos Professionals?
✔ save time with our large network of UK Cognos professionals
✔ find trusted Cognos Analytics developers and consultants
✔ ensure efficiency with the UK's most experienced Cognos partner
✔ save money with competitive rates on Cognos insourcing
✔ gain flexibility with single Cognos staff or a full Cognos team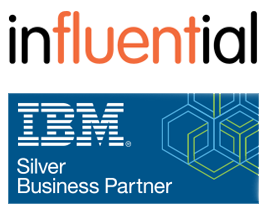 Looking for Cognos experts?
Kick-Start Your Project with IBM Cognos Analytics Insourcing
Find Cognos consultants, developers, and support staff to keep your Cognos projects on track.
How Does Our Cognos Staffing Team Do It?
We follow a tested method to help you hire IBM Cognos Analytics professionals faster.
Identification & Screening
We make a matrix of skills that reflects your needs. Then we find the matches among our UK-wide network of Cognos professionals.
Testing & First Interview
We use a bespoke testing platform to check the candidate's ability. Then we arrange telephone interviews with the shortlisted candidates.
Final Interview & Offer
We organise face-to-face interviews with the candidates of your choice. We'll also stay in touch to ensure smooth onboarding.
IBM Cognos Service Packages
Add extra value to your IBM Cognos Analytics staff with our complementary services.
Improve your Cognos performance, reduce cost of ownership, and maximise the value for your business with our Health Check package.
Get the best ROI from your analytics with tailored courses for both beginners and existing users, in flexible formats across the UK.
Gain peace of mind with round-the-clock care from local experts with decades of Cognos support experience.
About Us: Cognos Staffing Specialists
From our first Cognos client back in 1993 to the dozens we work with today, Influential Software has been providing IBM Cognos professionals for over 25 years.
Drawing on the network we've developed through the years, we ensure each client receives the ideal expert for their project.
By combining our talent with the most advanced IBM Cognos software, we present a unique offering that provides maximum value to our UK customers.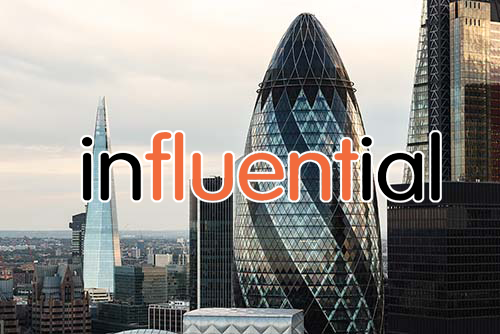 Get a callback from the Cognos team
Fill out the form to request a quote, book a demo, or ask about our services.
A member of our Cognos team will contact you within one working day.